How to Meet Lesbians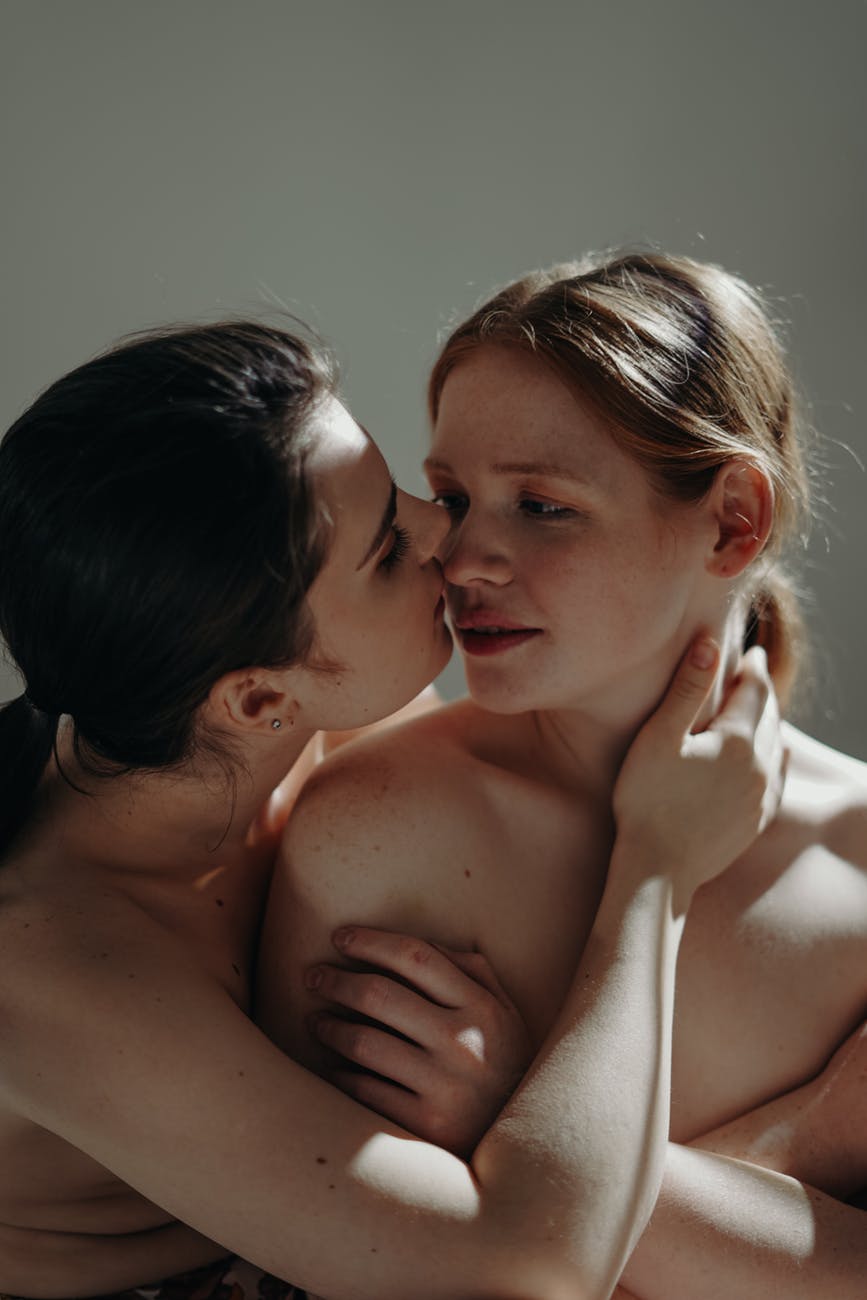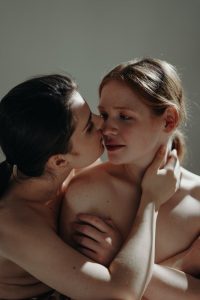 How to meet lesbians for romance and hokups. Yes, they can be easily spotted by their appearance sometimes (yes, that is a generalization!) but how do you go about approaching a lesbian you find attractive. She might be already in a relationship or just out of one or just simply not interested. Social situations can be awkward unless the mood is right or the circumstances are right.
Younger lesbians who might be new to the dating scene may not have a clue where to look for lesbian friends and girlfriends. There is not a great deal of advice out there either and some of the advice that can be found is not always accurate or helpful.
Geography: Does it Matter?
Living in a huge city makes it easier to connect with other lesbians because there will inevitably be at least one nightclub dedicated to the lesbian or gay scene. If you live within easy reach of such a place, make the effort and go there. Take a friend with you for moral support, if you can. Going to a lesbian nightclub alone is not just a little risky, but also quite daunting.
When you get to the club be your natural self. There is no need to put on a front because anything you do will definitely come back and bite your butt if you start trying to be someone you are not! Be relaxed and just buy yourself a drink (and one for your friend!) Wait and see if some attractive lesbian gives you the eye and respond with a smile. Ok, she might not be your type but you could still have the potential for a new friend in there somewhere, so don't dismiss everyone you meet or don't find attractive.
How To Meet Lesbians Online
Online personal adverts are also a great way to connect with other lesbians and meet new friends and potential lovers. Set up your own blog or personal advert site to showcase yourself and display your chosen information. You can successfully attract a very positive set of lesbians who might be interested in a person just like you. Either way, you will still have the potential to increase your social circle, meet new friends and have a greater chance of getting out there with them, to find your new girlfriend.
Spreading your lesbian wings and flying out there into the world of lesbian dating might seem frightening but really, it's not that bad! It is important to feel comfortable in yourself. Wear clothes that make you feel your best. Wear your hair how you most like it. Do things that make you feel that you are reaching your full potential for yourself. That is something that will attract other people in you. Your magnetic personality will shine through!
---
Want More Lesbian Sex Hookups?
Find more of the hot lesbian sex hookups you're looking for! Sexy locals are waiting for you to find them and take them out. Boredom can be awful, but you don't have to be bored forever! Sexy hookups are waiting!
PRIVACY POLICY: We take your privacy seriously. HowtoMeetLesbians.com does not place cookies of any kind on your computer or collect any personally identifiable information. This is a free site. We are an authorized affiliate of some sites that may appear on this site, however, you are never under obligation to make any purchase to access all the content on this site. Please contact us if you have any questions regarding this privacy policy.